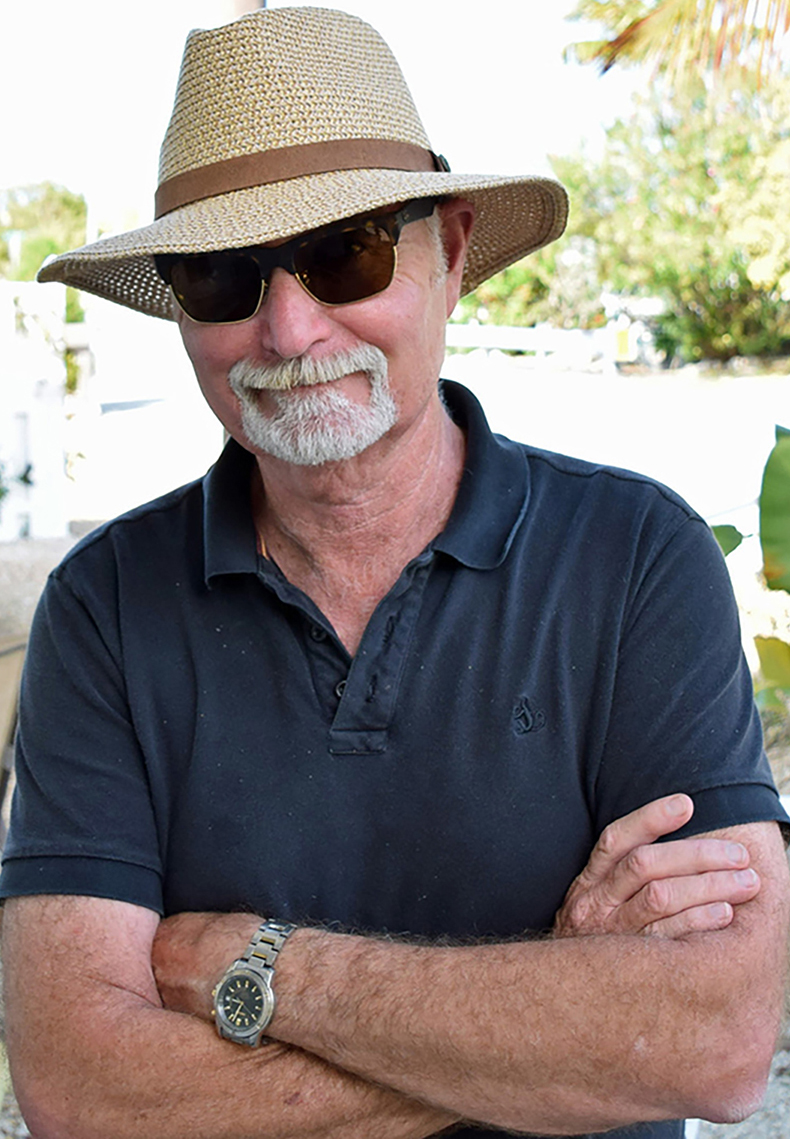 Some of you may be aware that this website used to have an 'Ask The Author' feature designed to send and receive messages via e-mail. That feature has been disabled for the following reason:
For almost two years I received and replied to thousands of messages from readers. However, almost half of the messages contained an incorrect e-mail address, which meant my answers bounced back to me and were never received by the readers. I've no idea whose software was at fault – school computer software is notoriously bad in this regard – but even the Post Office can beat those odds. So from now on please contact me via snail mail.
As usual I will attempt to answer as many letters as possible, and all letters will be read by me.
Rodman Philbrick
P.O.Box 4149
Portsmouth, NH 03802-4149