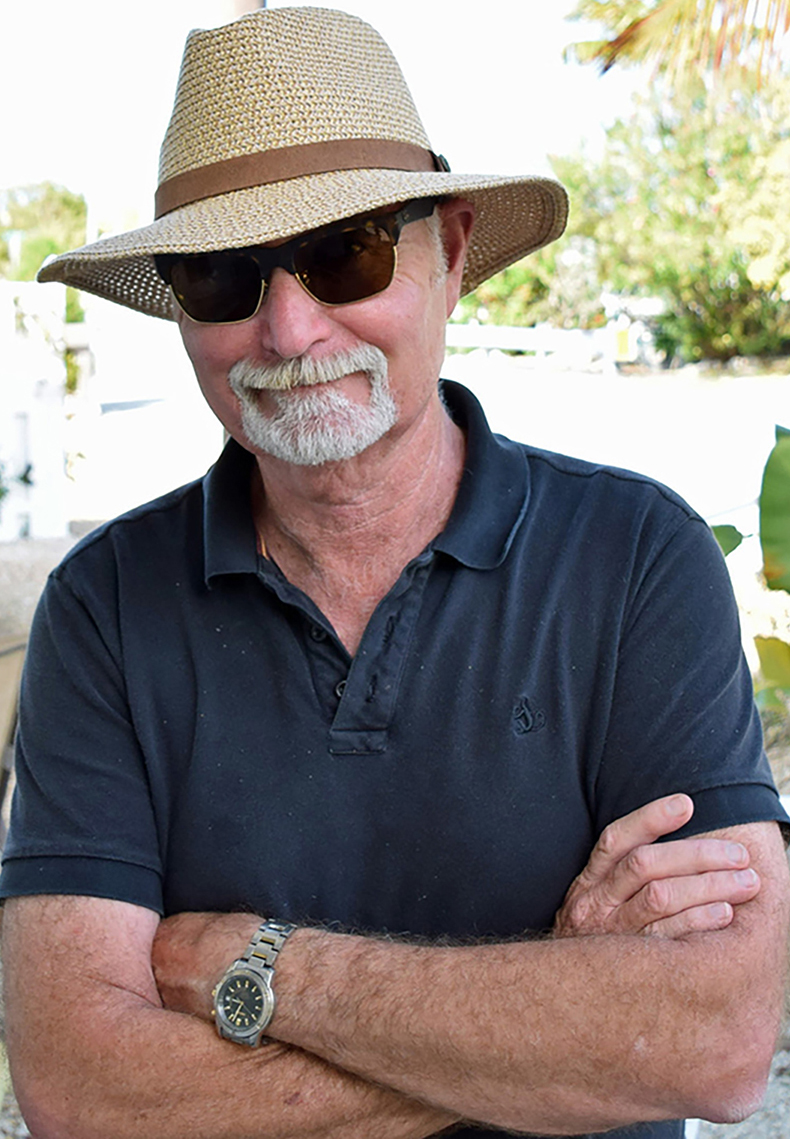 Anthologies
The following anthologies contain stories by Rod Philbrick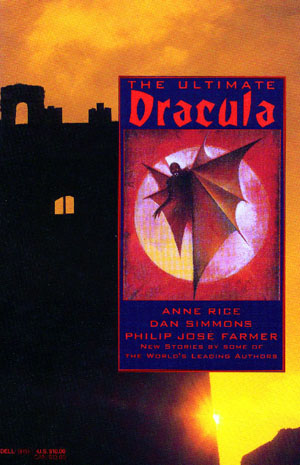 The Ultimate Dracula,
Dell Books
Rod's 'The Dark Rising' features a vampire out of Africa. Other stories are by Anne Rice, Dan Simmons, and Philip Jose Farmer.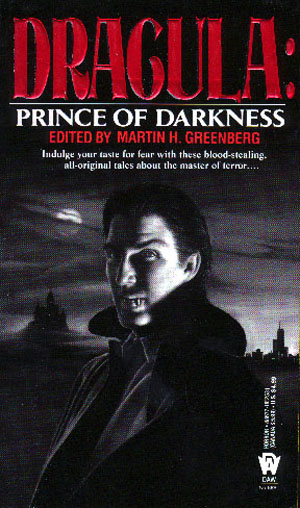 Dracula:
Prince of Darkness,
Daw Books
'The Cure' a gothic tale of illness, possession, and a certain pale aristocrat…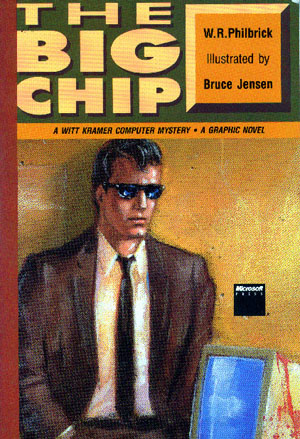 The Big Chip,
Microsoft
This is a graphic novel, in comic book form, about a plot to steal microchips. Illustrated by Bruce Jensen.

Books for Adults

Check out these books by Rodman Philbrick.
Rodman Philbrick has received numerous awards for his writing.