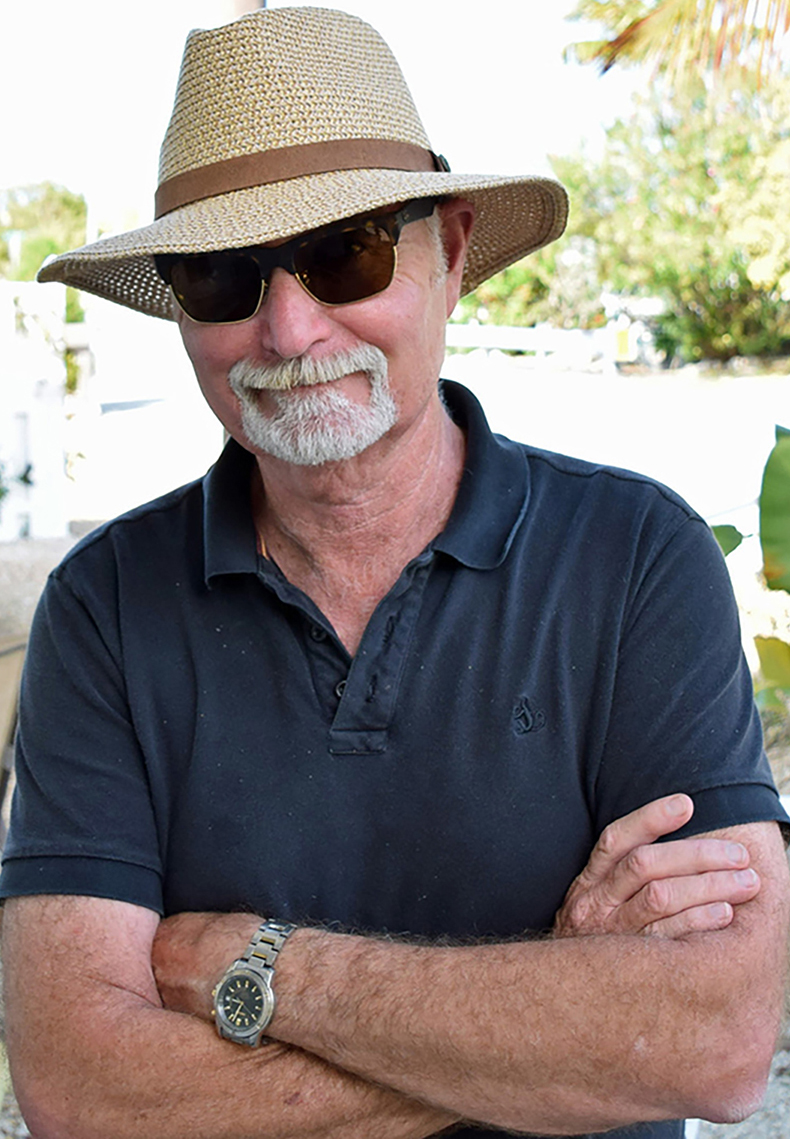 Coming Soon!
Stay Alive (formerly called The Journal of Douglas Allen Deeds, the Donner Party Expedition) is a novel about the Donner Party that will be a Book Club and Book Fair featured title in the Spring of 2022.
In the Works!
And now research has begun for another exciting novel—this time about a flying circus. Stay tuned!
Recently Published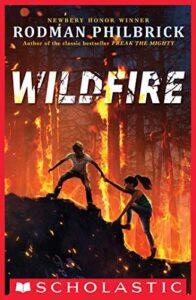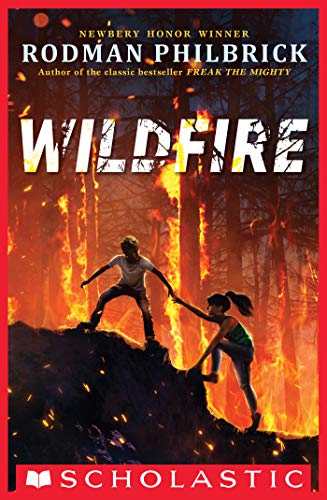 Wildfire is a Scholastic Book Fairs and Book Clubs featured title, published in 2019, that weaves a thrilling survival story about 12-year-old Sam forced to face a raging wildfire that threatens his life. Can he survive? Find out for yourself!
Amazon   B&N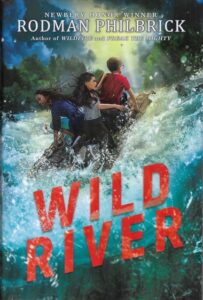 Wild River is a gritty, suspenseful tale about a whitewater rafting trip that goes horribly wrong.
Amazon   B&N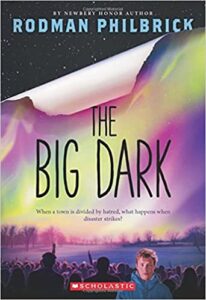 The Big Dark, (Blue Sky Press), another thrilling adventure from Rodman Philbrick, asks the question, what would you do if electricity suddenly failed? If every cell phone, computer, and electrical circuit stopped functioning? When residents of a remote New Hampshire village gather to watch a spectacular display of the northern lights, no one expects to witness a cataclysmic solar event that will change their lives forever. With his hometown spiraling into chaos, Charlie Cobb sets off on a perilous journey to save his mother's life, battling a bitter cold winter, a pack of starving coyotes, and a violent survivalist bent on seizing power.
Amazon     B&N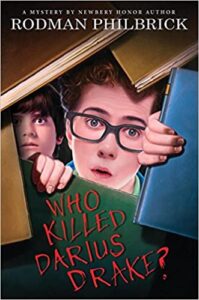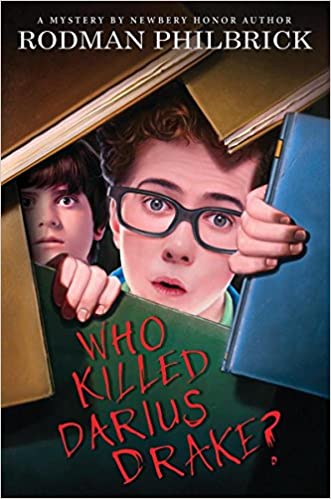 Rod, who has written many suspense novels for adults, recently published his first mystery for younger readers, 'Who Killed Darius Drake?'. The story introduces two intriguing characters: Arthur Bash, AKA Bash Man, who is not nearly as tough as he looks, and the genius orphan Darius Drake, obsessed with a long-lost treasure that may hold the secret to his very existence.
Amazon     B&N
The German language stage adaptation of Freak The Mighty premiered at the Vienna, Austria, in 2015, to rave reviews.
Amazon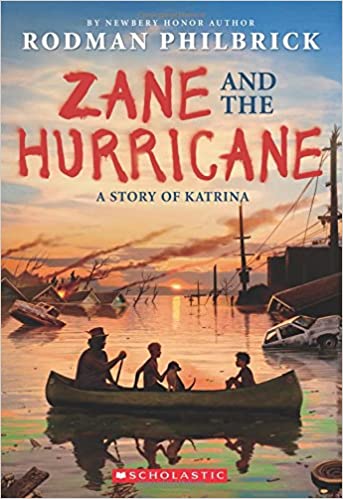 Rod's novel, Zane and The Hurricane garnered many starred reviews. Zane Dupree is a New Hampshire boy who happens to be visiting a long-lost relative in New Orleans when Katrina strikes and the levees fail, flooding the city. An exciting adventure ensues.
Amazon     B&N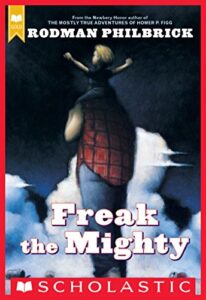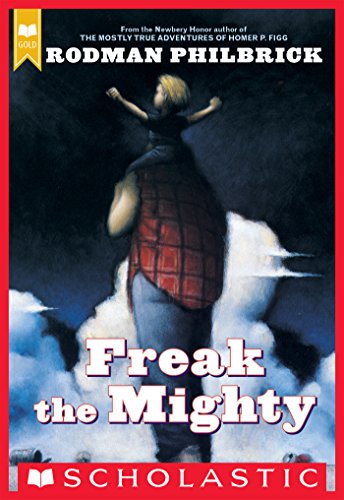 A 20th Anniversary hardcover edition of Freak The Mighty, came out in the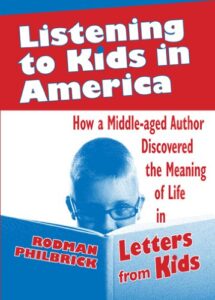 fall of 2013. The new edition includes an essay adapted from Rod's ebook Listening to Kids In America.
Buy Freak the Mighty 20th Anniversary edition on Amazon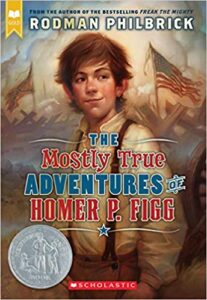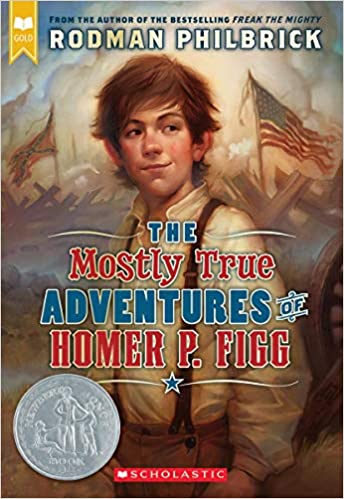 Rod's recent Newbery Honor novel, The Mostly True Adventures of Homer P. Figg is rip-roaring tale about a boy who sets off to find his brother in the thick of the Civil War, and eventually makes his way to the battlefields of Gettysburg. The book is available in paperback, hardcover, and audio editions. A highly acclaimed stage adaptation premiered at the Kennedy Center in 2012. Three years later the Orlando Repertory Theatre's production of the same play was seen by thousands of Orange County middle schoolers, thanks to a generous by the Walt Disney Company.
Amazon    B&N    Stage Adaptation    Virtual Classroom Scripts
Listening to Kids in America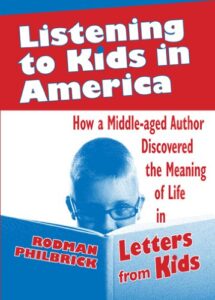 Rod's reaction to letters from his young readers, has been published as a ebook, for download to your kindle, nook, or ebook reader. Now available at iTunes for your iPad, iPod or iPhone convenience.
Amazon      B&N

Other Recent Books: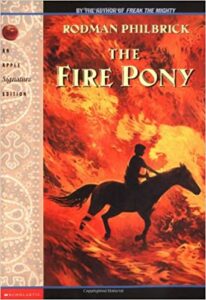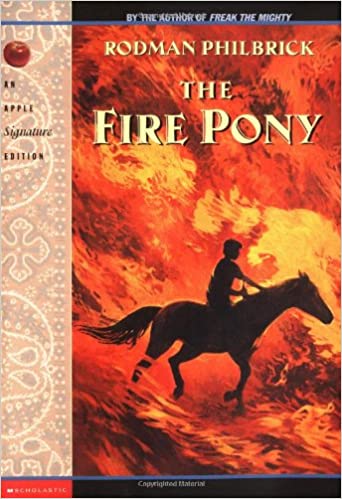 The Fire Pony, an action-packed tale of two brothers, an extraordinary pony, and the secret they're all running from, is finally back in print!
Amazon     B&N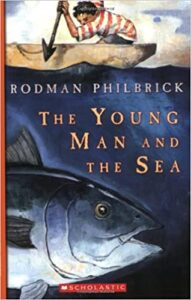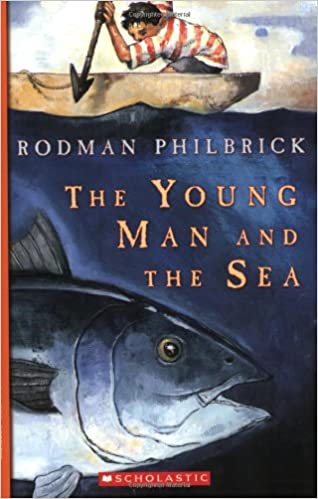 The Young Man And The Sea, by Rodman Philbrick, Blue Sky Press
A starkly dramatic tale about a determined boy who refuses to give up, despite overwhelming odds. Available February 2004
Amazon     B&N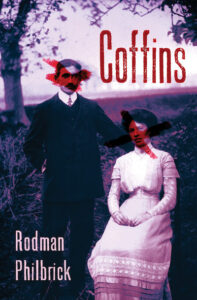 Coffins, by Rodman Philbrick, TOR Books
A tale of gothic horror set in a small Maine seaport on the eve of the Civil War.
Amazon     B&N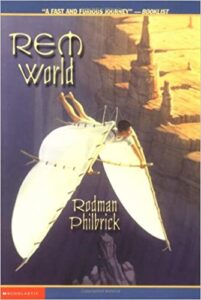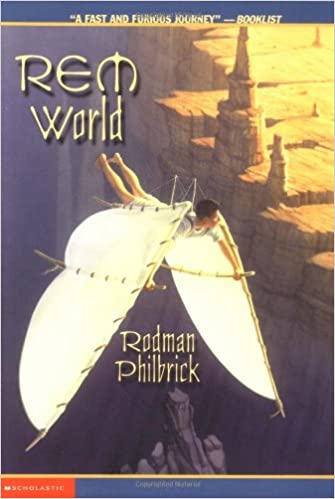 REM World, by Rodman Philbrick
An exciting fantasy adventure for young readers.
Amazon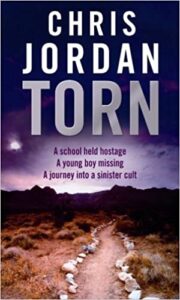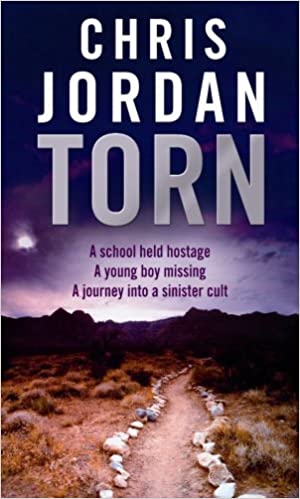 Torn, by Rodman Philbrick (aka Chris Jordan)
A thriller featuring kid finder Randall Shane.
Amazon

Zane and the Hurricane
Interview
Frequently Asked Questions

Over the years, Rod has been asked many things by his young readers and adult readers. To view the most frequently asked questions, Click Here.