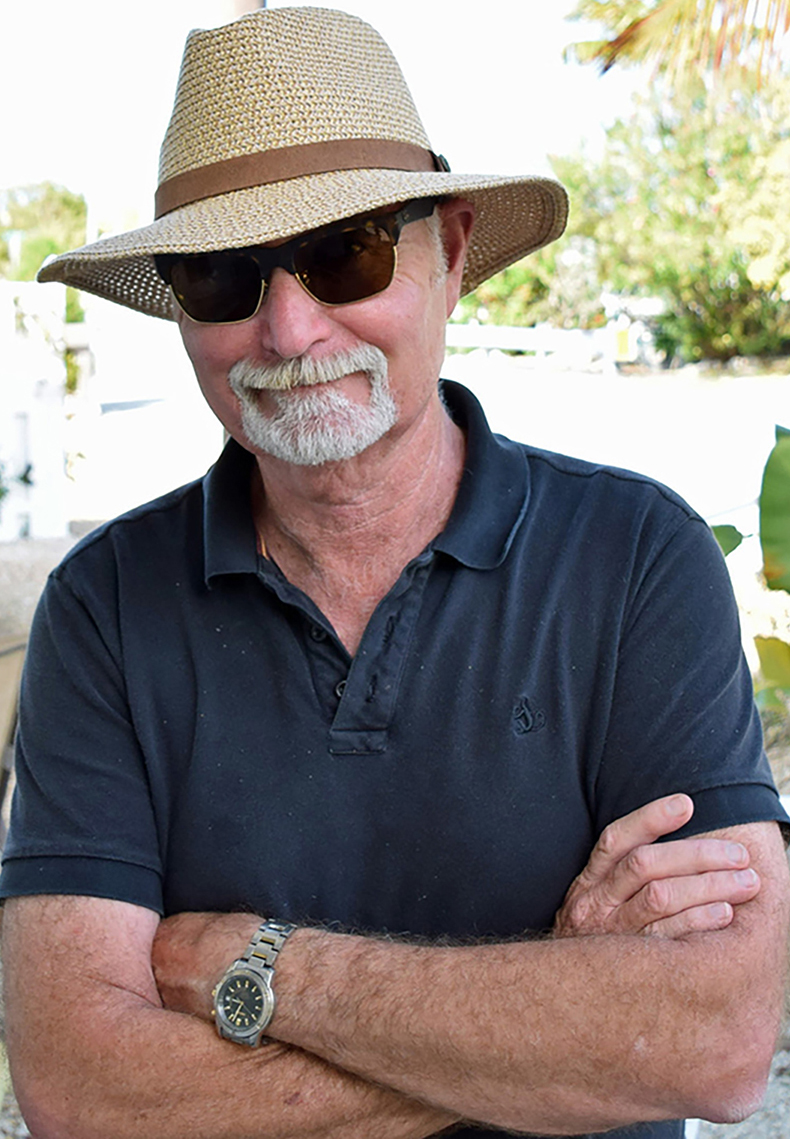 Book Series Co-authored by Rod Philbrick & Lynn Harnett



The House on Cherry Street Series
A classic haunted house tale told in three volumes. Jason and little sister Sally spend the summer in a house of dark secrets that can only be revealed by the ghost of a young boy.
Three friend battle mysterious alien invaders who take over their homes, their school, their town.
The Werewolf Chronicles Series
"I am a monster. Listen and I will tell you how the wereing began, and how I was raised by wolves, and what happened in a place called Fox Hollow."
Audio Books…
These books are currently available in Audio Format.
Freak the Mighty: Amazon
Max the Mighty: Amazon
The Last Book in the Universe: Amazon
The Young Man and the Sea: Amazon
The Mostly True Adventures of Homer P. Figg: Amazon
Zane and the Hurricane: Amazon
The Big Dark: Amazon
Who Killed Darius Drake: Amazon
Wildfire: Amazon
Rodman Philbrick has received numerous awards for his writing.