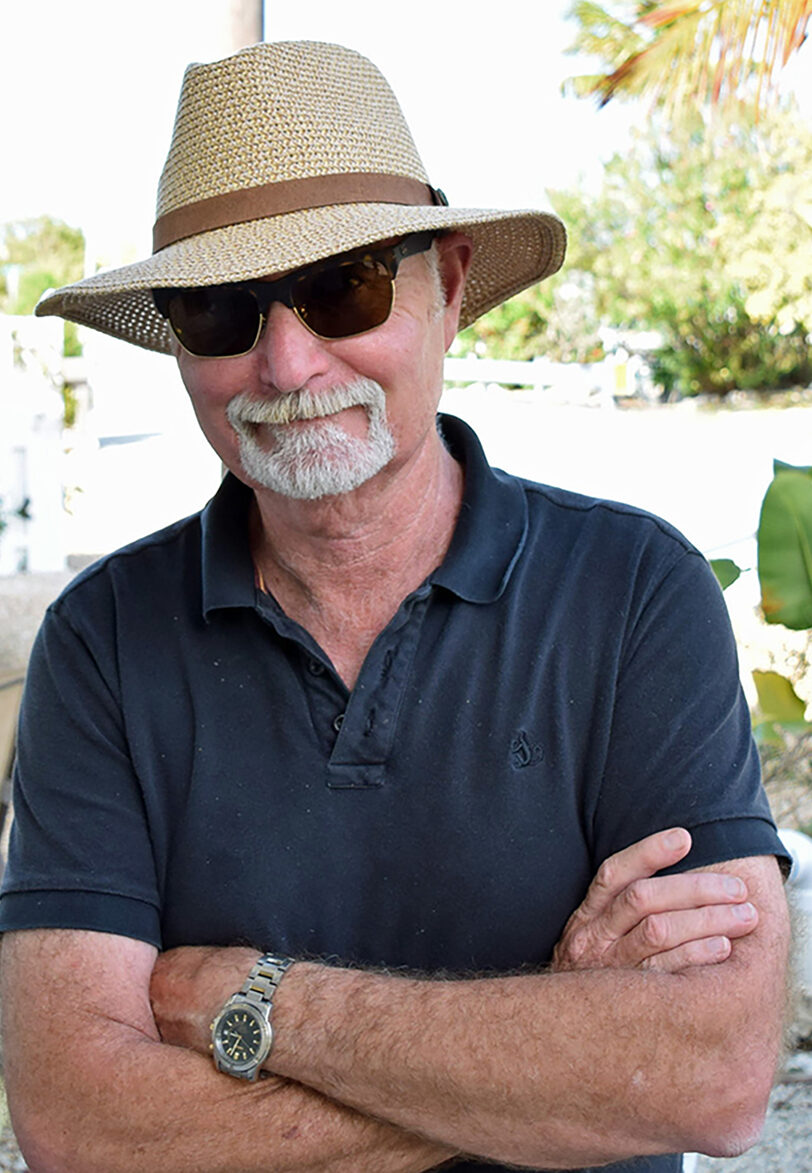 Award-winning Author of Over 40 Books for Young Readers & Adults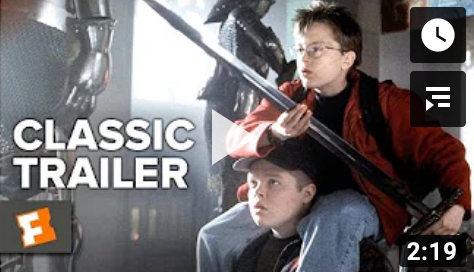 "The Mighty" Movie Trailer

What's New!
Wildfire is a Scholastic Book Fairs and Book Clubs featured title, published in 2019, that weaves a thrilling survival story about 12-year-old Sam forced to face a raging wildfire that threatens his life. Can he survive? Find out for yourself.    Amazon   B&N
Wild River is a gritty, suspenseful tale about a whitewater rafting trip that goes horribly wrong.
Amazon  B&N
Stay Alive is a novel that brings to life the excitement, danger, and horrors of the Donner Party's journey west.
Coming Soon!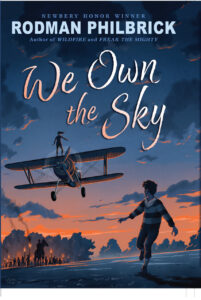 We Own the Sky is a thrilling historical adventure about the rise of the KKK, targeting immigrants in Maine in 1924.
Davy and Jo Michaud have been recently orphaned. Taken in by a distant relative—a famous aviator—they are now working with a group of stunt pilots who spend their time wing walking, leaping from plane to plane, and flying through fireworks! But though the stunts are dangerous, the real threat is building behind the scenes.
When Davy and Jo cross paths with the Klan, they get tangled up in a terrible revenge plan. Can they escape with their lives?
Publication date:
September 6, 2022.
On Amazon: Click Here
On B&N: Click Here